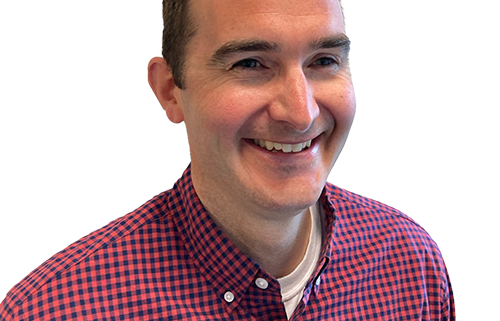 Matt is a leader in small molecule and natural product drug discovery with extensive experience across biopharmaceutical and biotechnology companies.
Matt is currently the Head of Medicinal Chemistry and Site Head for Integrated Drug Discovery for Sanofi [SNY] in Cambridge, MA. Previously, he held roles of Associate Director at Novartis, and Principle Scientist at Millennium Pharmaceuticals.
His drug discovery career spans diverse therapeutic areas such as metabolism, infectious diseases, neurology, and oncology, and he has discovered multiple new chemical entities (NCEs) which have achieved clinical milestones.
Matt has over 60 publications and patents, and was the chair of the 2019 Gordon Research Conference on Natural Products and Bioactive Compounds.
Matt received his Ph.D. in chemistry from the University of Pennsylvania, and B.S. in biochemistry from the University of Notre Dame.
Fun Fact:
Matt builds wooden boats for paddling and his favorite song is "I want a New Drug" by Huey Lewis and the News.