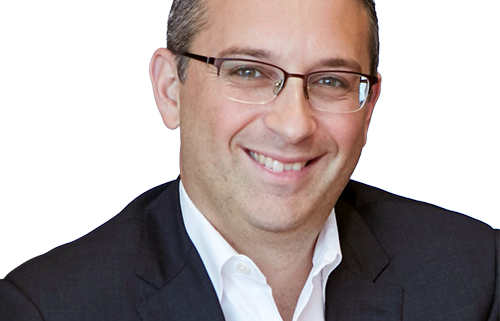 Mr. Zweibach Joined Walleye Capital in 2022 as Chief Operating Officer of Quantitative Strategies, where he is responsible for business development, driving new avenues for growth and innovation, managing external relationships, onboarding portfolio managers, and operations of the quant business.
Before joining Walleye Capital, Mr. Zweibach was Head of Business Strategy & Investor Relations at Panagora Asset Management where he was responsible for the oversight of the firms PR, marketing, product development, and M&A. Prior to Panagora, he was Global Head of Quant Sales at Barclays Capital where he built one of Wall Street's premier quant sales teams. He showcased Barclays' quant research to global quant clients and help cross-sell Barclays products.
Prior to joining Barclays, Mr. Zweibach served as a paratrooper in the Israeli Defense Forces. Mr. Zweibach is a board member of the Society of Quantitative Analysts. Mr. Zweibach graduated magna cum laude from Boston University with a B.A. in Management Studies.
Fun Fact:
Yossi enjoys scuba diving, skydiving, and nature hiking.