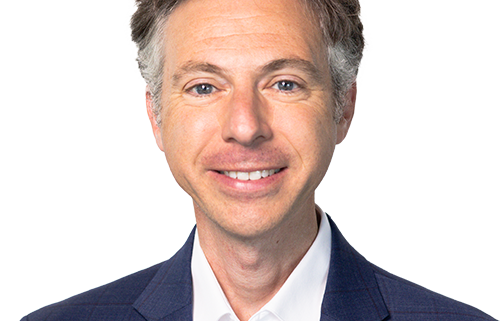 Dr. Joshua Schiffman has served as CEO of PEEL Therapeutics, Inc. since co-founding the company in 2015.
Dr. Schiffman is passionate about introducing new medicines for patients with cancer and inflammatory diseases. He is a pediatric hematologist-oncologist and part-time Professor of Pediatrics and Investigator at Huntsman Cancer Institute at the University of Utah.
For his cancer research efforts, Dr. Schiffman received the inaugural Edward B. Clark, MD Endowed Chair in Pediatric Research in and the Helen Clise Presidential Endowed Chair in Li-Fraumeni Syndrome Research at the University of Utah. He also received the international Prince Hitachi of Japan Medal for Comparative Oncology in 2016 for his research into elephants and cancer.
Dr. Schiffman has co-authored over 150 peer-reviewed publications and has lectured around the world about hereditary cancer predisposition and comparative oncology, including the Nobel Conference on Biomimicry in Stockholm, Sweden in 2019.
Dr. Schiffman received his medical degree from Brown University School of Medicine and completed his Pediatric Residency, Pediatric Chief Residency, and Pediatric Hematology/Oncology Fellowship at Stanford University.
Fun Fact:
Besides curing cancer, Josh's two life goals are to be a paperback writer and rollerblade on every continent. He's halfway there, well almost.