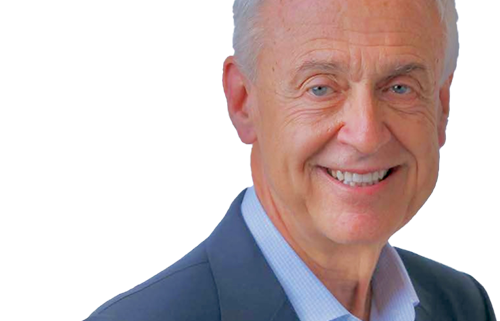 Mark S. Blumenkranz, M.D., MMS, HJ Smead Professor and Chairman Emeritus of Ophthalmology at Stanford, is the CEO and Chairman of Kedalion Therapeutics and the Managing Director of Lagunita Biosciences an early stage healthcare investment company and incubator.
He was a founder and director of Peak Surgical, that was acquired by Medtronics in 2011 and Optimedica, which was acquired by AMO in 2013. He co-founded and previously served as Chairman of the Board of Adverum Biotechnologies (ADVM:NASDAQ) an ophthalmic gene therapy from 2006 until 2016, and in a similar capacity at Verana Health a venture funded Biomedical Informatics company. He is currently a member of the board of BVI Visitec, One Medical (ONEM:NASDAQ), Iveric Bio (ISEE:NASDAQ) and Kala Pharmaceuticals (KALA:NASDAQ).
He received his AB, MD, and MMS in Biochemical Pharmacology at Brown University, his surgical and ophthalmology training at Stanford, and his fellowship training in vitreoretinal diseases at the Bascom Palmer Eye Institute.
Fun Fact:
Mark grew up listening to and playing Rock & Roll on keyboard and saxophone from junior high school through medical school. He continues to play in a home studio and informal musical groups.