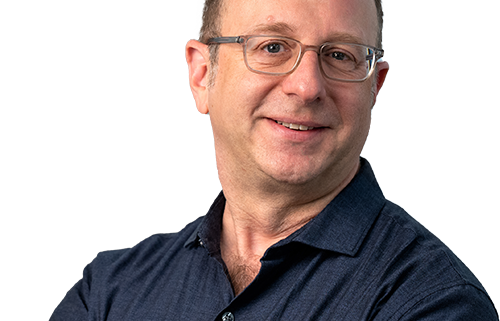 Samuel C. Blackman, MD, PhD is co-founder and Chief Medical Officer of Day One Biopharmaceuticals.
Sam is a physician-scientist trained in pediatric hematology/oncology and neuro-oncology, and has led the early clinical development of more than 10 novel cancer therapeutics. Prior to founding Day One, Dr. Blackman held roles of increasing responsibility at both large pharmaceutical companies and smaller biotechnology companies include Juno Therapeutics, Seattle Genetics, Merck, and GlaxoSmithKline.
Dr. Blackman was responsible for the pediatric development of dabrafenib, resulting in the first industry-sponsored pediatric oncology "basket trial". Through roles at CureSearch and ACCELERATE, Dr. Blackman is an active leader in the pediatric oncology drug development community.
Dr. Blackman is a graduate of the pediatric hematology/oncology fellowship program at the Dana-Farber Cancer Institute and Children's Hospital Boston, and the pediatric residency program at Cincinnati Children's Hospital Medical Center. He received his MD and PhD degrees from the University of Illinois at Chicago.
Fun Fact:
For the last 2 years of his PhD, last 2 of medical school, and most of intern year, Sam was also a Spinning instructor.