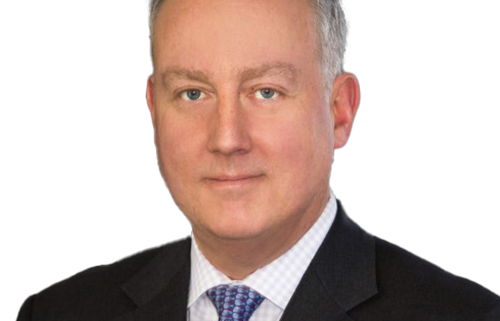 Mr. Cutler is Chief Financial Officer of Q32 Bio, a clinical stage biotechnology company developing biologic therapeutics to restore immune homeostasis.
Mr. Cutler has over 20 years of experience in the global healthcare industry where he has held leadership in positions in corporate finance, equity research, investor relations and consulting. Previously, he was Chief Financial Officer at Molecular Templates, Inc. from 2017 to 2021. Mr. Cutler was Senior Vice President of Corporate Affairs for Arbutus Biopharma, where his responsibilities included investor relations, business development and corporate finance from March 2015 to November 2017. From 2012 to 2015, he was a Managing Director for The Trout Group LLC and Trout Capital LLC, where he executed financings and advised public and private life science companies on investor relations and capital raising strategies.
From 2000 to 2012, Mr. Cutler worked as a biotechnology equity research analyst with Credit Suisse, Canaccord Genuity, JMP Securities, and Bank of America Securities. He also worked in healthcare consulting at The Frankel Group and Ernst & Young LLP. He currently serves on the Board of Directors for Inmed Pharmaceuticals and Navidea Biopharmaceuticals.
He earned his Bachelor of Arts degree in Economics from Brandeis University. Mr. Cutler assists PEEL's management team with strategic decision and financial planning.
Fun Fact:
Adam recently completed a single day, 27 mile "rim to rim" hike of the Grand Canyon.