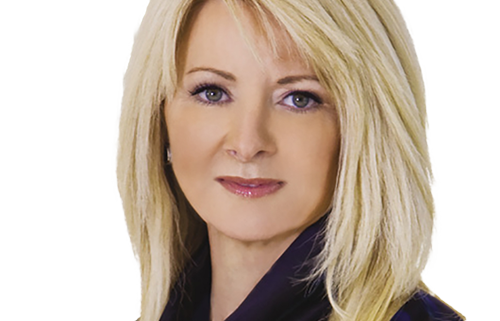 Mary is Founder and Co-Managing Director of Chicago Pacific Founders, a healthcare private equity firm.
Previously, she was Founder, Chairman and CEO of Accretive Health, a revenue processing company for healthcare providers, and took Accretive public for $1.2 billion. Mary was a Group Chief Executive at Accenture, a $16 billion global management consulting company and took Accenture public for $14 billion.
She has received several honors and awards, including being named to Crain's "Top 40 Under 40" list, the Ernst and Young Entrepreneur of the Year in Services 2010 Award, the Distinguished Alumnus University of Chicago and the Illinois Venture Capital Company of the Year Award.
She was elected Trustee of the University of Chicago in 2009 and is a Trustee of Loyola University. She received a BA from Loyola University in 1982, and an MBA from the University of Chicago in 1992.
Fun Fact:
Mary loves spending time in Italy and visits the country every year with the Lake Como region leading the list of favorite spots. She loves and is grateful to be an American entrepreneur and believes the US is the best place in the world to work and innovate and Italy is the best place to relax and have fun!