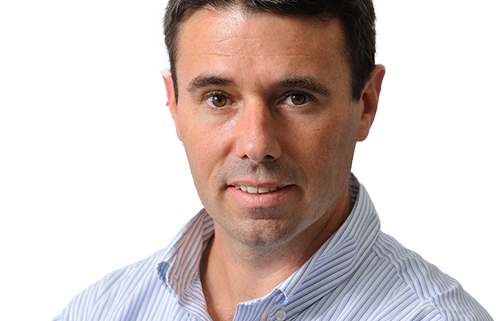 Dr. Avi Schroeder is head of the Laboratory for Targeted Drug Delivery and Personalized Medicine Technologies at the Technion-Israel Institution of Technology.
Dr. Schroeder conducted his Postdoctoral studies at the Massachusetts Institute of Technology, and his PhD jointly at the Hebrew and Ben Gurion Universities. His team focuses on nanoscale drug delivery systems for treating metastatic cancer and neurodegenerative diseases, with vast pre-clinical and clinical experience.
Dr. Schroeder has translational experience with the development of liposome-based clinical system used by Moebius Medical for treating osteoarthritis and RNA systems for treating viral diseases. Dr. Schroeder is the recipient of more than 30 national and international awards, including being named a KAVLI Fellow, the Intel Nanotechnology-, TEVA Pharmaceuticals-, and the Wolf Foundation Krill Awards.
He is the author of over 60 research papers, inventor of 19 patents, and co-founder of multiple startup companies based on these discoveries. Dr. Schroeder is a member of the Israel Young National Academy of Sciences, Israel's National Council for Civilian Research and Development, and the President of the Israel Institute of Chemical Engineers.
Fun Fact:
Avi loves nature hiking and Chassidic music.